Take Account Opening and Lending to the Next Level with Aurora Launch
Remember the days when you had to take off work and spend half a day at your financial institution to open an account or apply for a loan? Not anymore! Members are on-the-go at a rapid pace, it's important that your financial institution has the capability to meet your members where they are. Online account applications and online account opening is more than just a trend, it's a necessity to attract new account holders and grow existing member relations.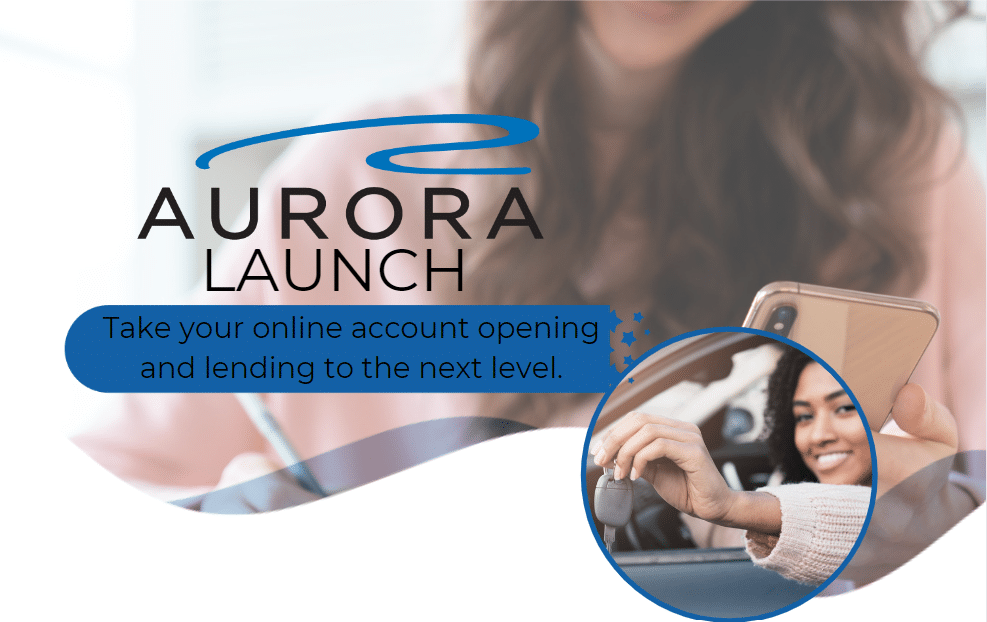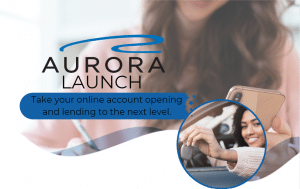 The Aurora Advantage team at CSPI is excited to introduce a new product, Aurora Launch! Aurora Launch will help credit unions streamline the onboarding process for new accounts and enhance your lending experience to your borrowers with instant offers. When you pique their interest, guide your applicant on a journey from application all the way to real-time core onboarding in less than 10-minutes.
"At CSPI, we know the importance for a simplistic, flexible and secure user experience to help credit unions improve member relations and accelerate growth," stated Kurt Luebbering, Chief of Operations at CSPI. Aurora Launch delivers an omnichannel experience from beginning to end that incorporates the application process, OFAC and Identity Verification, eSignatures, a soft credit pull, instant account funding, and account cross-sell offerings.
Our team looks forward to delivering a modern digital account opening process to help credit union leaders transform their digital strategies and grow their membership.
Want to Learn More?