Merchant Capture
Aurora WebDeposit is an innovative electronic remote deposit capture solution for commercial account holders, third-party payment processors, government agencies, and utility corporations.  It's easy to implement and directly benefits your commercial accounts, as well as your financial institution.
Using a table-top scanner, merchants can capture check images from their location, balance and deliver their deposits electronically, with associated MICR data, to your financial institution for processing via a secure Internet connection.
Your customers will save time, money and appreciate the extra level of customer service that strengthens your relationship with them.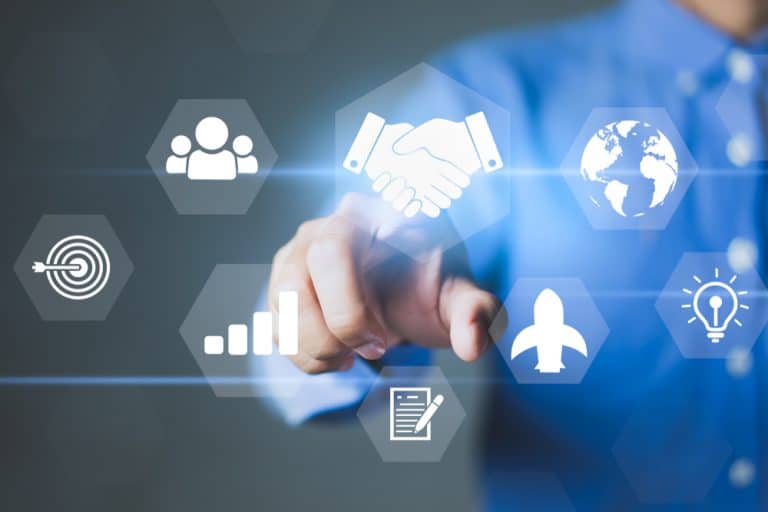 Benefits to Your Commercial Account Holder
Deposit preparation is streamlined and accurate
Reduces errors through automated balancing
Eliminates trips to the bank
Cut-off times can be extended
Deposits from multiple offices are consolidated
Funds are available faster than paper deposits
Data is instantly accessible for on-site research ensuring a quick response to customer inquiries
Easy for employees to use; training provided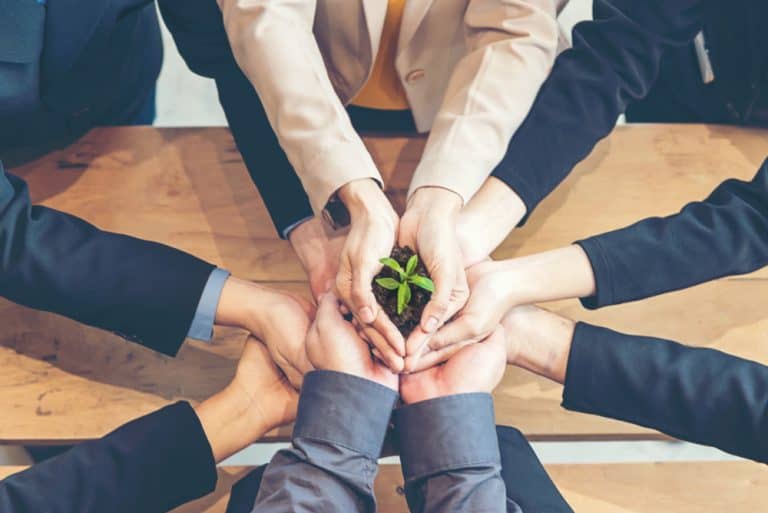 Benefits to Your Financial Institution
Brings your teller window to the merchant
Expands your geographic territory
Allows FI's to attract new business
Improves customer relationships
Increases customer retention
Provides additional fee income
Positions your bank as a technology leader
Accelerates the clearing process
Improves in-house control to avoid fraud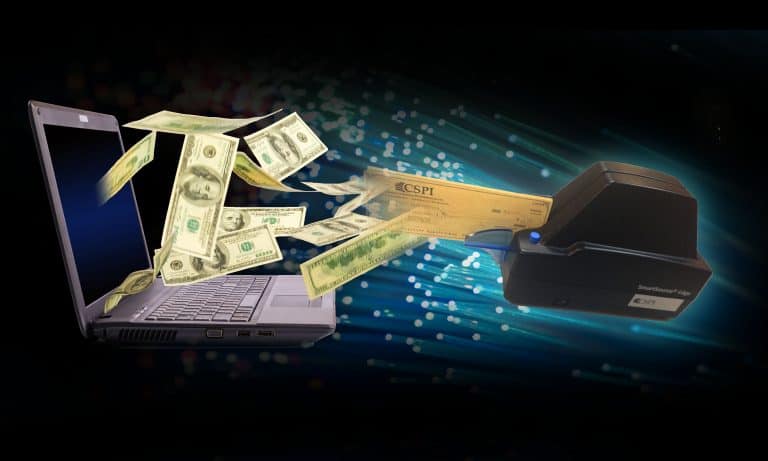 Scanner Highlights
SmartSource Scanner – feeder accommodates up to 100 checks, rear ink-endorser, hopper can be extended for 6" documents, single pass image at 240 dpi, available in the following speeds (30, 55, 80, 120 and 155) and MICR reader.