Card Management
Simplify app management by incorporating debit card management within the Aurora Mobile Banking app. Cardholders will receive another layer of protection to prevent or quickly detect fraudulent activity by receiving custom alerts when your card is used and blocking transactions when the card is not in use.
Improving the Customer Experience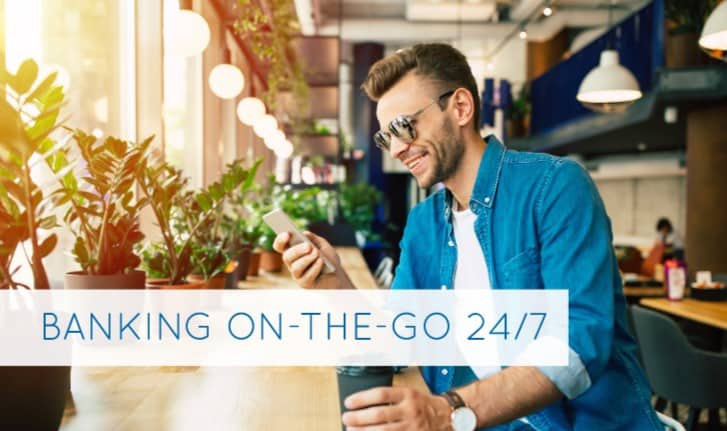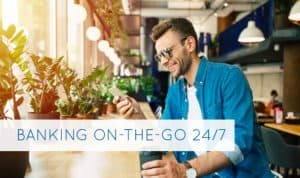 "The card management functions allowed through our integration to the SHAZAM® Brella™ service will provide our financial institutions and their debit card account holders another layer of security and convenience," states Project Manager, Paul Saltzman. "CSPI continuously seeks innovations to enhance the user experience and equip financial institutions across the nation with a competitive edge; integration with SHAZAM® Brella™ certainly achieves that goal."
How It Works
Within the Aurora Mobile Banking app, users have access to activate, register and apply limit threshold alerts for their debit card without having to pick up the phone to call customer service. Users can also receive instant email or SMS/text alert notifications regarding potentially fraudulent activity or international usage to help alert cardholders of  suspicious activity. To further effort of lessening the customer 's risk of fraudulent activity, our real-time interface with card management platforms provides users the authority to temporarily block account activity on their debit card with a simple swipe. By placing control in the customer 's hand, users can quickly unblock their debit card when they are ready to utilize for payment.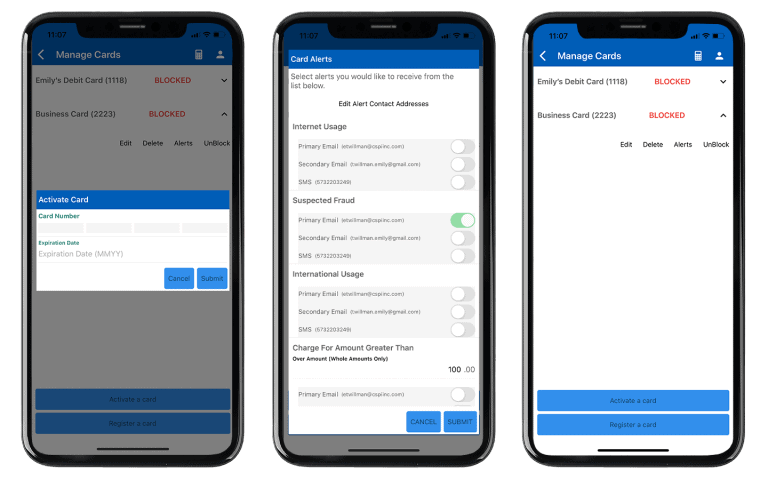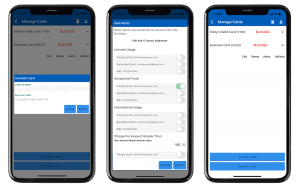 Seamless Real-Time Integration Through OpenAPI 
CSPI is a firm supporter of OpenAPI and welcomes the opportunity to work with third party vendors to provide seamless integration of data to enhance the account holder's experience. Partnering with SHAZAM® Brella™ is one example, and if you would like us to work with your current debit card provider, please let us know.