What is Workflow?
We recognize every bank operates differently and managing document checklists through spreadsheets can be tedious and time consuming. CSPI's Aurora Document Workflow module offers a document distribution system customized to move electronic documents through your financial institution according to your specified workflow procedures, ensures compliance regulations are met, and notifies loan executives throughout the process utilizing our automated report distribution. Kick back and relax as you breeze through your next audit!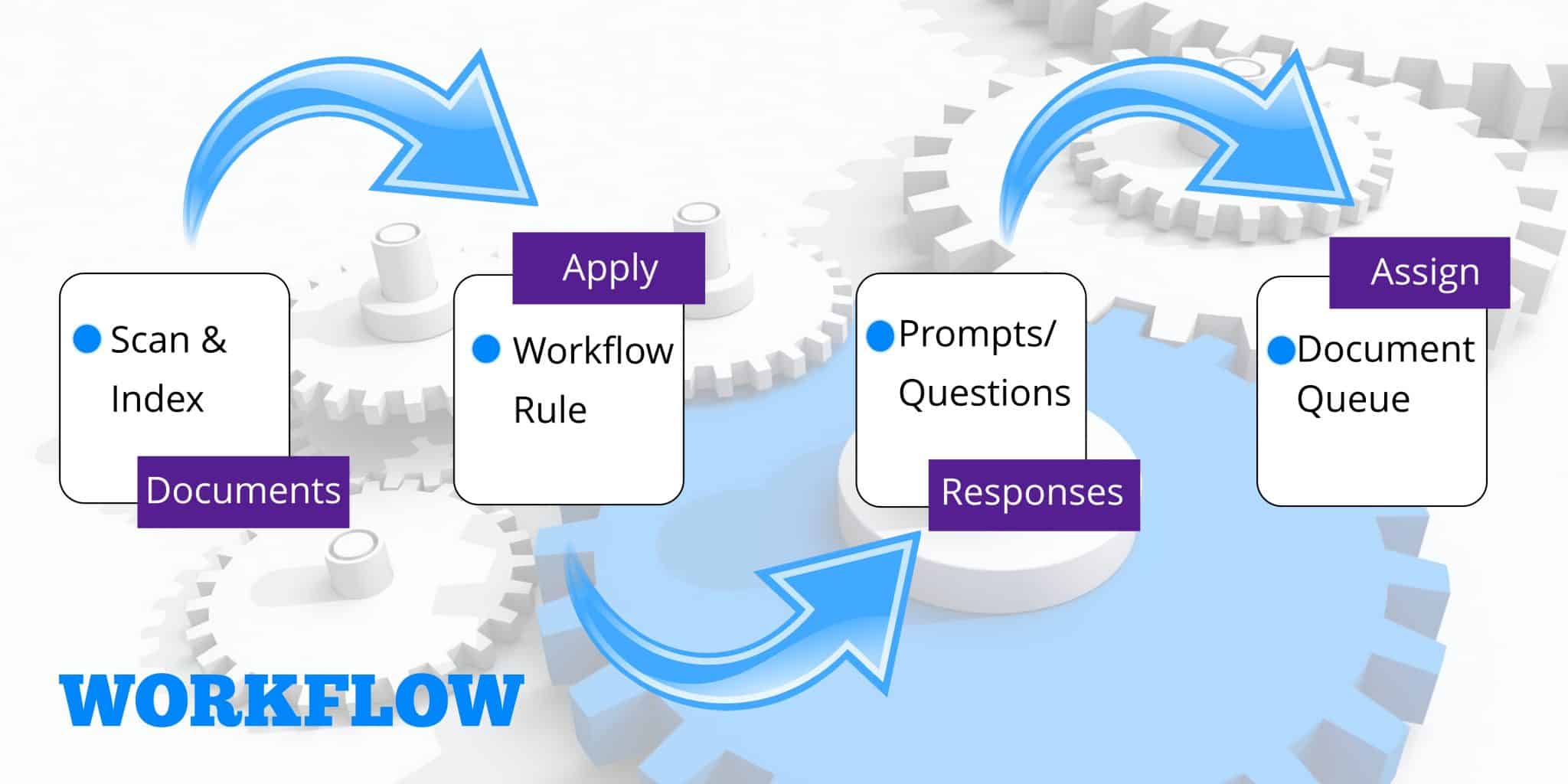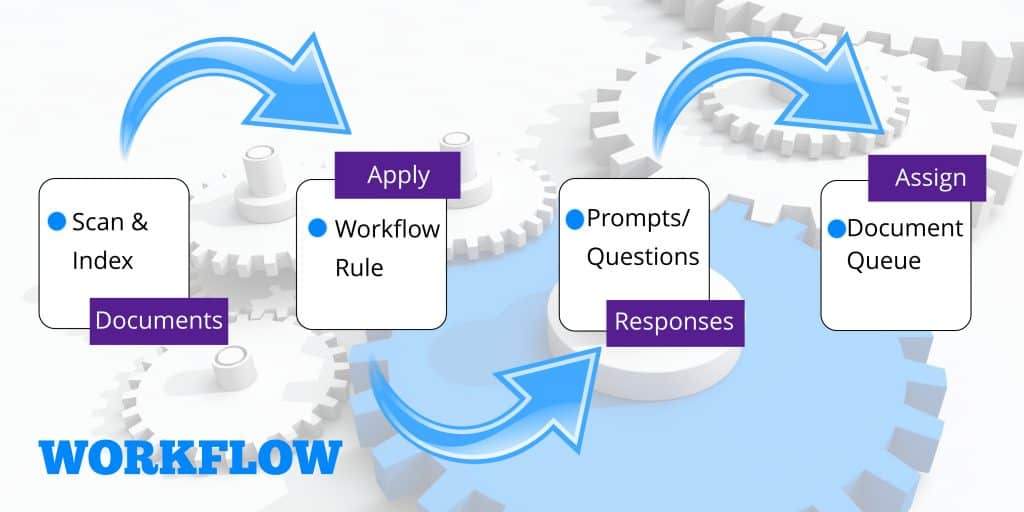 How It Works
Our dedicated support team will help you establish Workflow Rules to move acquired and properly indexed images to a predefined Workflow Queue. A Workflow Queue is setup to safeguard and monitor essential actions for specified documents that require a review for quality and/or content, ensure that all internal processes are completed for compliance regulations, or for verification and/or approval. Workflow queues require authorized system users to answer specific questions, also referred to as Workflow Prompts, in order to evaluate or review the acquired documents. The Workflow Response to the workflow queue questions are logged in the system. Depending on the response to a workflow queue question, the acquired document may be automatically forwarded to another workflow queue.
Set Exceptions
In addition to prompts and responses, users can also be provided the option to set an exception (at the account level) on document(s) or correct any imaging issues (rotate, rearrange, page order, etc.) with the exception of quality.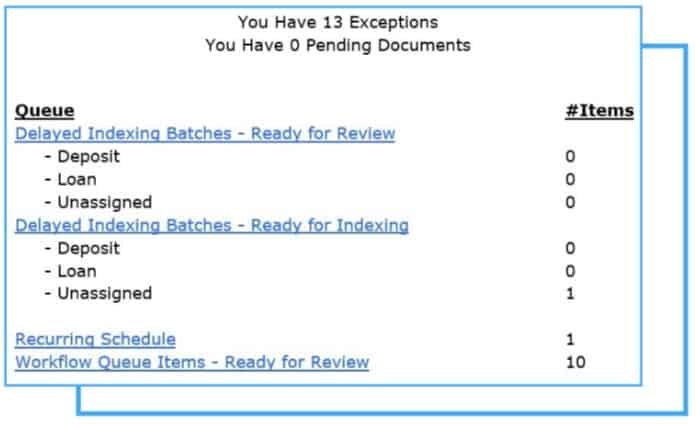 Manage Workflow Queues
Reports or notices may be generated to log operator responses, alert queue processors of newly-acquired documents, and to notify supervisors when acquired documents have remained in a workflow queue for an extended period of time and need attention.