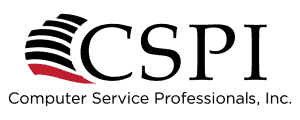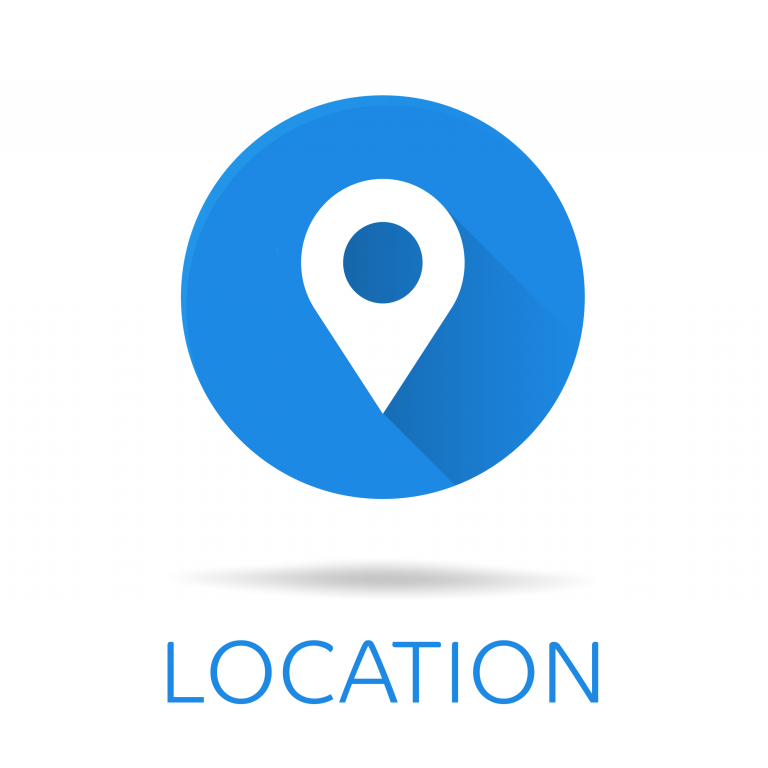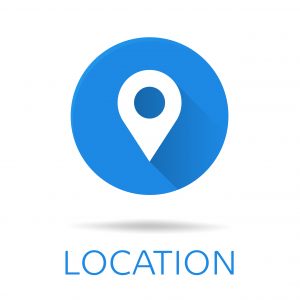 805 W. Stadium Blvd.
Jefferson City, MO 65109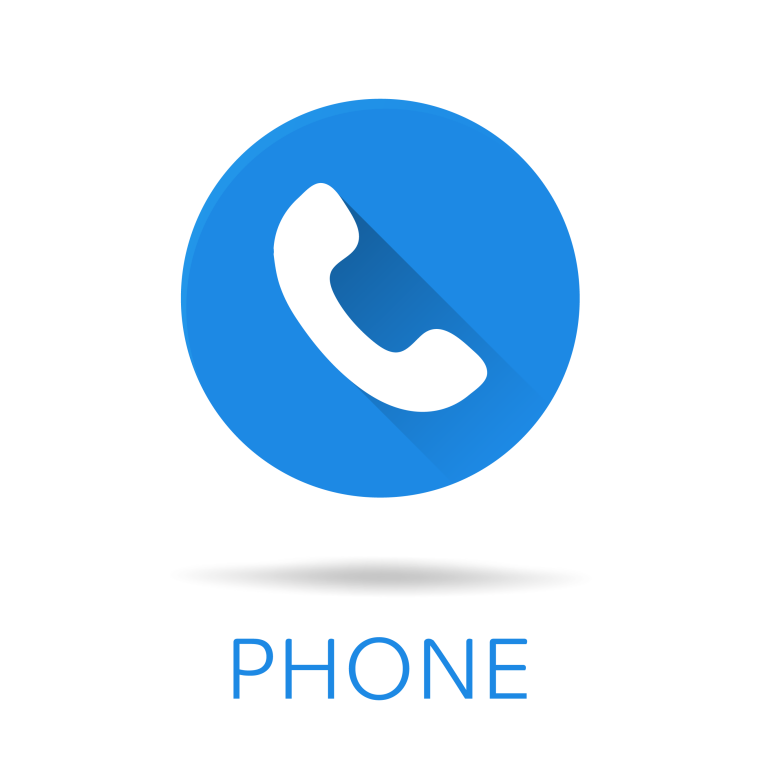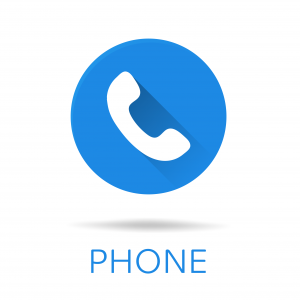 Phone: (573) 635-1281
Sales: (800) 933-4873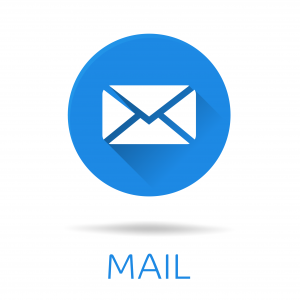 sales@cspiinc.com


            Support: (800) 875-3962
            Online Banking Support (Option 1)
            Check Imaging Support (Option 2)
            Document Imaging Support (Option 3)
            Hardware Support (Option 4)
            Aurora Advantage CU (Option 5)
Contact Us
Thank you for your interest in partnering with CSPI. We look forward to the opportunity to further assist you and your financial institution!