What are P2P Payments?
Account holders can issue a secure person-to-person transaction through bill pay. P2P incorporates layers of fraud protection, with little or no user friction. Recipients can accept payments in real-time to their debit cards or through standard ACH. Need to reimburse a friend? We've got you covered!
Send Payments By Following Four Simple Steps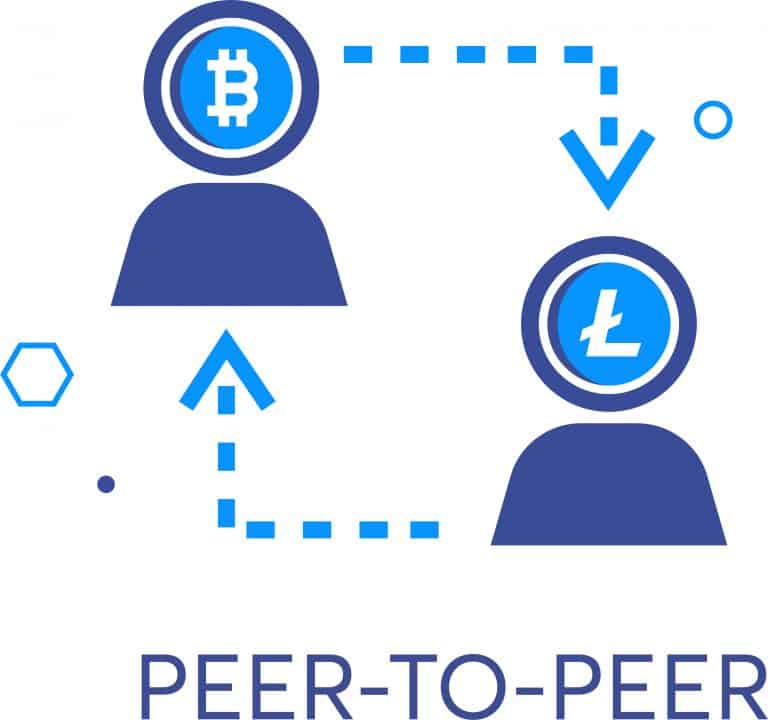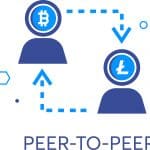 The member enters the dollar amount to transfer funds, adds a new recipient by entering their name and phone number or email address or selects an existing recipient, and then keys in an optional memo field.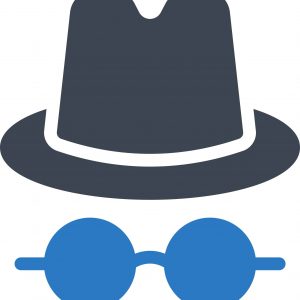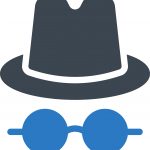 The account holder establishes a secret word or passphrase that they share with the recipient and a SMS text message or email is sent to the recipient upon pressing continue.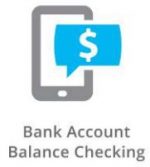 The recipient will receive a SMS text message or email notification that includes a link. The recipient will be prompted to enter the secret word or passphrase. Next they enter their name and debit card or account information.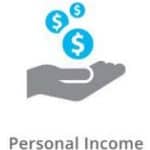 Funds will be transferred securely.
P2P TRENDS
Observations from the FinTech Snark Tank, Ron Shevlin, proved that in 20 18, banks remained the current leaders in P2P payments as consumers moved more than $172 billion in funds to other people through their financial institution.
According to eMarketer, Peer-to-Peer payments are increasing significantly in the US, driven by tremendous growth from Venmo and Zelle. Our latest  estimates show that P2P mobile transactions will total $30 9.95 billion in 20 19, growing 27.9% to hit $396.48 billion in 20 20. The five year forecast looks promising with double digit growth.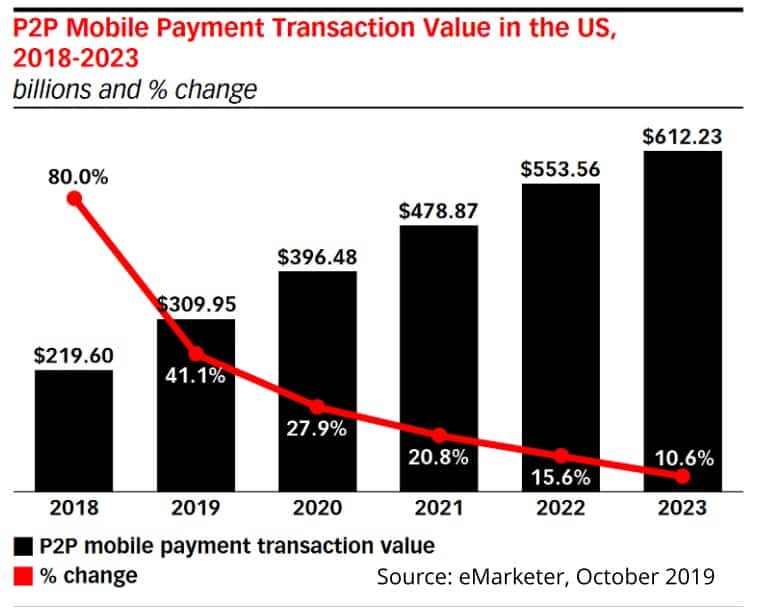 DRAW THE CUSTOMER CLOSER
Financial institutions seeking to further engage and enhance their account holders experience should consider utilizing P2P as another solution to grow customer relations. It's proven that account holders seek brands they trust; deliver services your consumers expect to receive and draw the customer closer to your FI.