Strengthen Account Relationships & Expand Geographic Territories
Aurora Mobile Remote Deposit Capture (MRDC) offers financial institutions the ability to expand the advantages of traditional remote deposit capabilities to retail and business customers using iPhones, Androids, and tablets. On-the-go customers will enjoy the convenience of being able to make deposits securely, from any destination at any time using their mobile device.

How it Works
Seamlessly integrated with Aurora Mobile Banking, a customer simply initiates a mobile banking session, keys in their deposit amount and snaps photos of both the front and back of checks with their smartphone cameras or tablets. Before transmitting the check images, the images are automatically reviewed for any image distortions or skewing, automatically corrected, and confirmed the images meet Check 21 and mobile image quality standards. The deposit information then securely passes to the MRDC administrative server for review and processing. The check images are converted into industry-standard Check 21 images for transmission to the financial institution for processing into their item processing and core system. After checks are submitted successfully, account holders receive automatic notification back from their financial institution alerting them that the transaction was successfully completed. All transactions are transmitted with multiple layers of security and, if necessary, can be traced back to the registered smartphones, marked with time and location to combat fraud.
Benefits of Mobile Deposit
Quickly deposit your checks when it's convenient for you 24/7
Account holders will receive a notification via email/text as soon as the deposit is approved
View mobile deposit details and history on the Mobile Banking App
FI manages daily deposit limits tailored to customer
It's safe – your account holders check image and bank information is sent securely to our servers, not kept on the mobile device
Manage Users & Mitigate Risk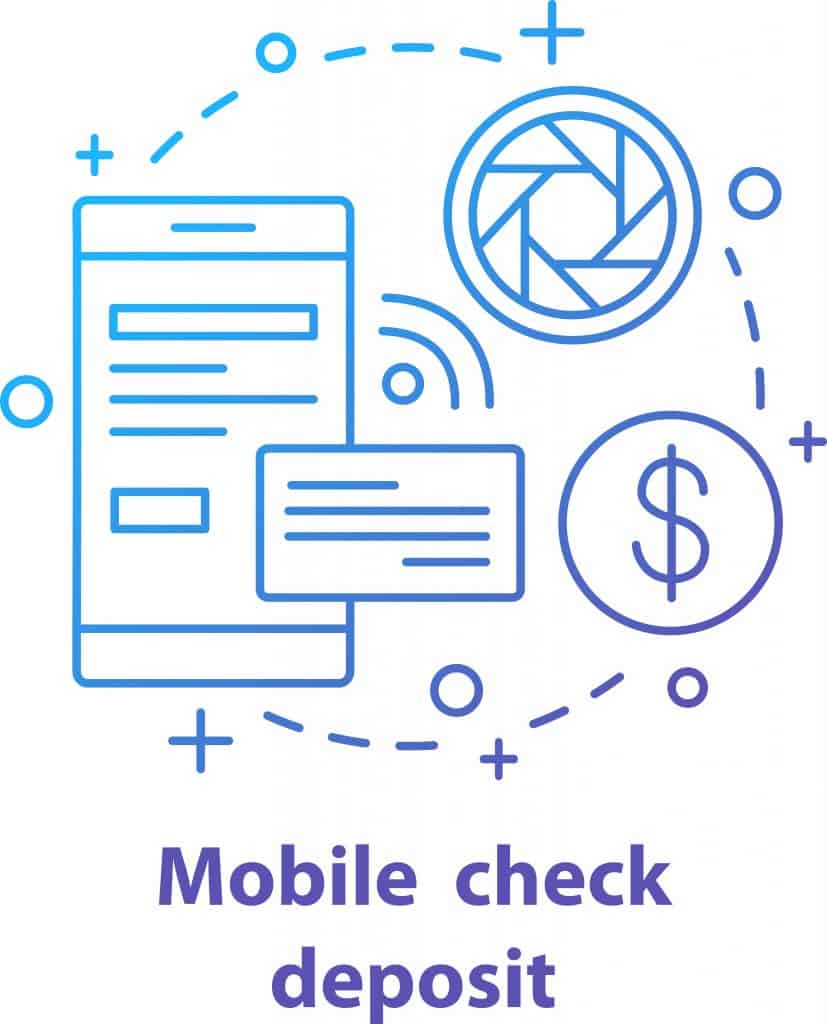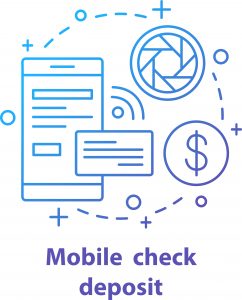 Aurora MRDC is hosted in our state-of-the-art data facility ensuring security and service reliability. The browser-based administration provides financial institutions secure and convenient access for administering the system remotely. Administrative functions including, user review and enrollment, group and user transaction limits, deposit review and processing, reporting and auditing offer flexibility in how each financial institution offers service plans and manages risk.