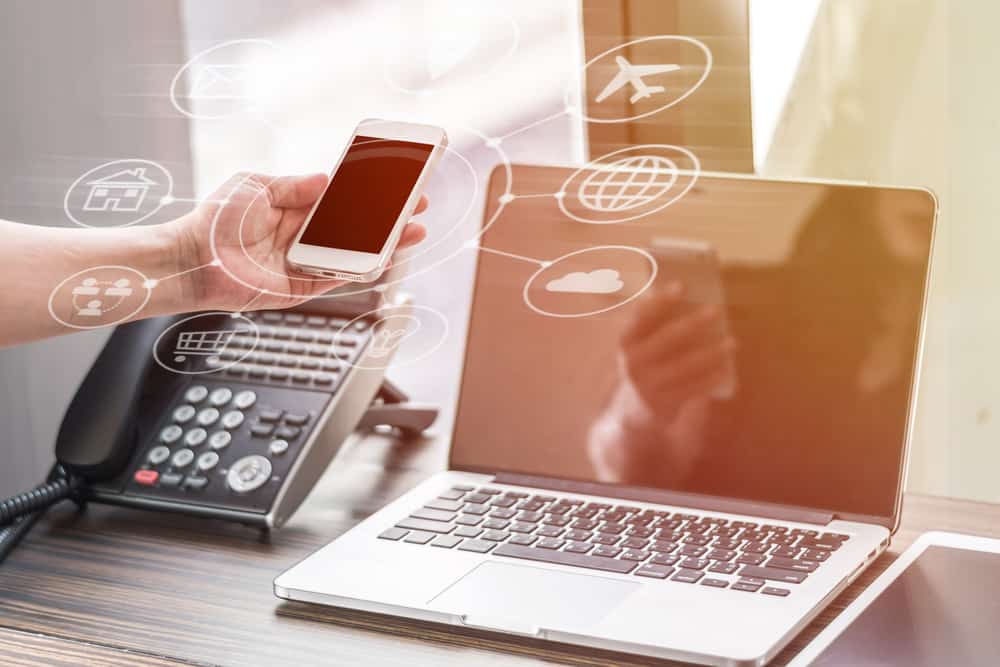 Benefits of Advanced Speech Technology
Improved member service by providing 24×7 access to information through an intuitive, convenient, and friendly interface
The ability to interact using both spoken and touch-tone commands
Give members with disabilities an alternative to traditional touch-tone only systems
Extend your Web-based initiatives to anyone with a phone
Efficiency through reduced call lengths to save time and cost
Improved customer satisfaction and acceptance of automation
Voice Service Channel
With the introduction of Internet and mobile banking, many believed telephone banking would become a thing of the past. However, time has clearly proven that telephone banking continues to be a significant communication channel across the financial industry. Members appreciate the speed, simplicity and anytime-access telephone banking offers for routine inquiries and transactions. Account holders will have secure telephone access to account information, history with transaction and amount research, make transfers and loan payments, and interest information. Aurora Voice CU provides a reliable and cost-effective solution for this important customer service channel.
Speech Recognition
Voice CU uses speech recognition to achieve an engaging, helpful and natural caller experience that serves callers quickly and consistently. With the power of speech recognition, members can interact using any phone to get account information, or conduct transactions simply by speaking naturally. Speech services replace cumbersome touch-tone interfaces that confuse and frustrate callers, especially those using cell phones. If a member prefers, the use of touch-tone is available at any time throughout the system.
Integrated eBanking
The integration of Aurora Voice, Online CU and Mobile CU provides a common core interface, consistent cross-channel data and analytics, less administration for your institution, and richer customer experience. The Aurora ebanking suite can be branded to your institution, providing a clear and consistent cross-channel identity and message to you members.