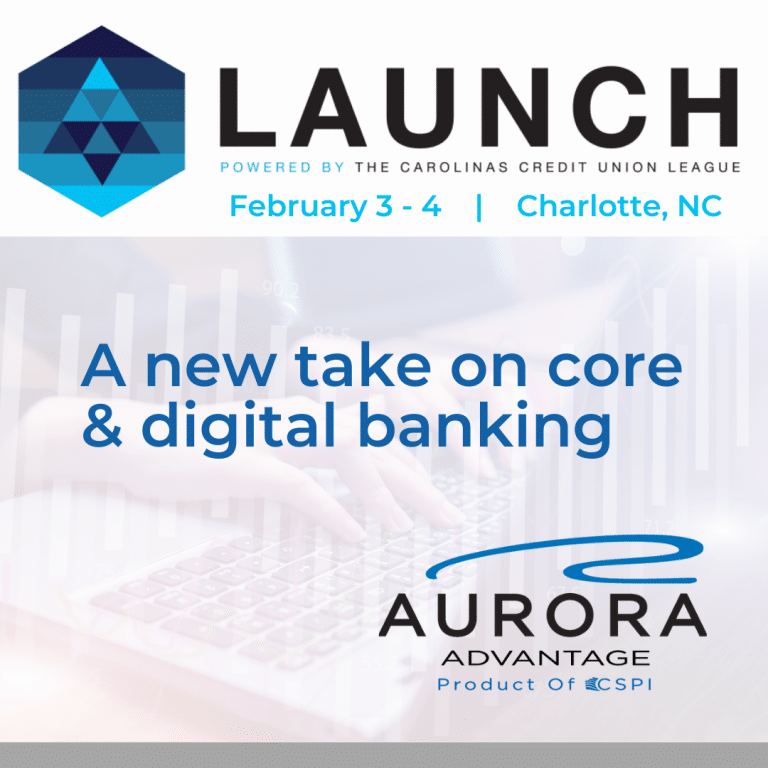 Carolinas Credit Union League Launch '22 Conference
LAUNCH will propel your operations and service success with the latest trends, products, services and strategies. This event is ideal for all levels and most departments within your credit union, including specialists, managers and directors in the areas
WHEN: February 3-4, 2022
WHERE Sheraton / Le Méridien Charlotte
More Info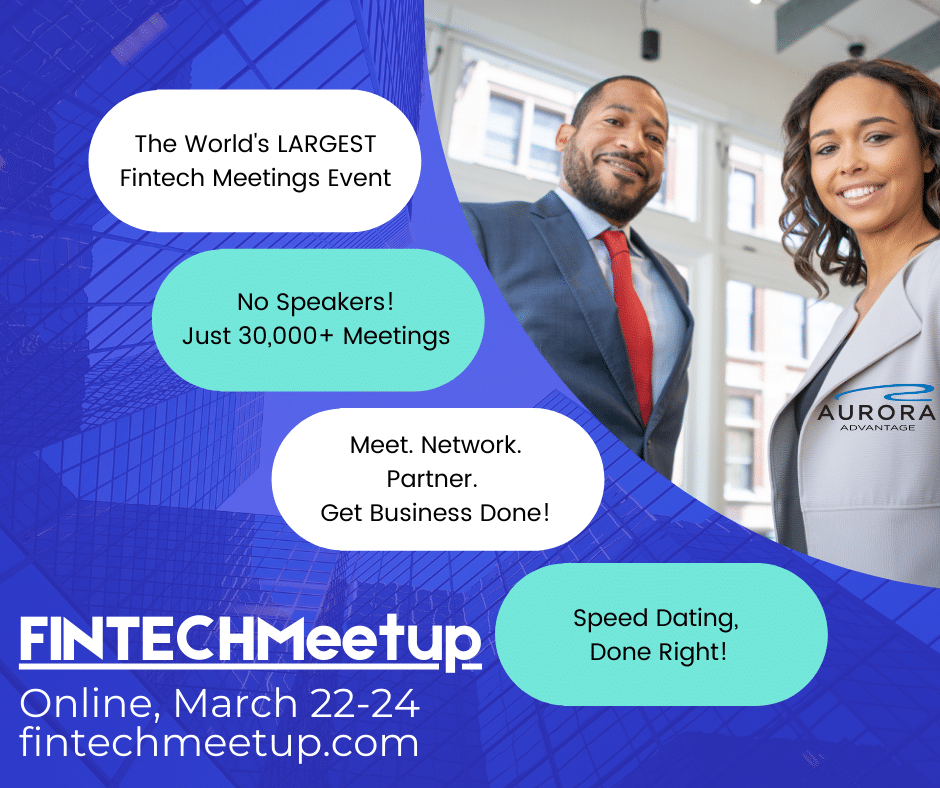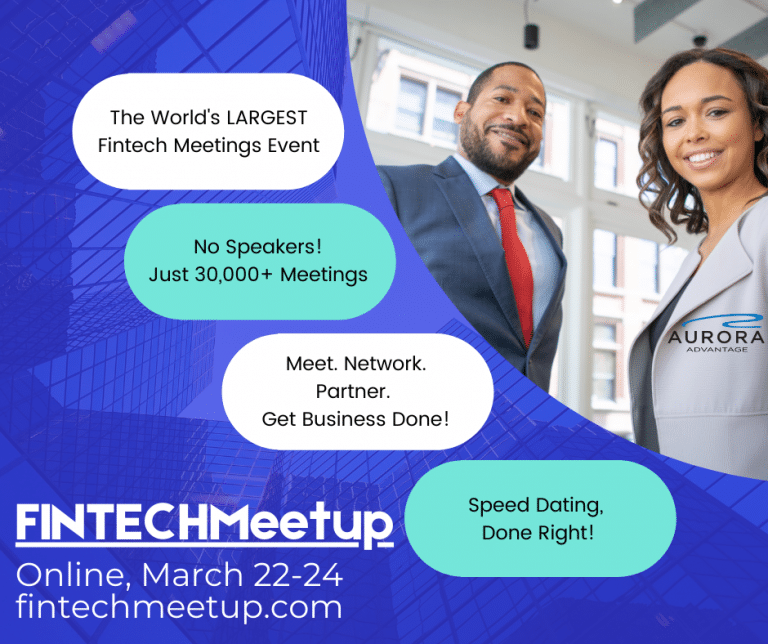 FinTechMeetup
Fintech Meetup is the world's largest fintech meetings event. We use proprietary technology to connect individuals and organizations from the payments, banking and financial services community for partnership discussions, vendor presentations, and more!
WHEN: March 22-24, 2022
WHERE Online
More Info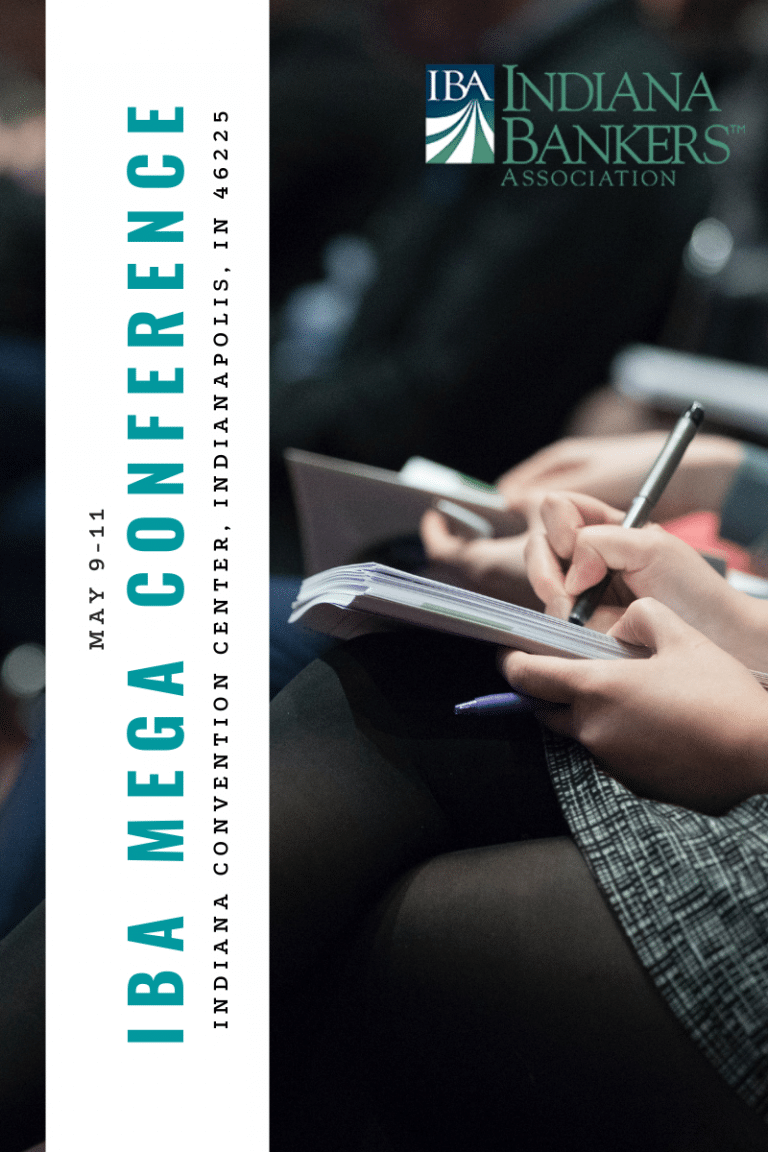 Indiana Bankers Mega Conference
The Mega Conference provides a great opportunity for Indiana bankers to listen, learn and network with peers.
WHEN: May 9-11, 2022
WHERE Indiana Convention Center - Indianapolis, IN
More Info