Digital Banking: No Matter Where You Find Yourself in the World
Kiester, MN – May 17, 2021 | Press Release
Global Innovations Bank partners with Computer Service Professionals, Inc. (CSPI) to deliver an enhanced digital banking experience to U.S. service members. The vision for Global Fidelity Corp., the holding company for G.I. Bill Pay Service and Global Innovations Bank, started more than 20 years ago when two veterans recognized the need to improve financial services for our U.S. service members while being deployed around the world.
Imagine graduating high school, moving out of your parents' home, surviving boot camp training and later being stationed half way around the globe. Adjusting to new duties, languages, and living quarters is enough to create stress for any one individual but let's not forget about the importance of securing your financial obligations. This is where G.I. Bill Pay Service (GIBP) and Global Innovations Bank are dedicated to alleviating the burden of financial management for U.S. service members and veterans.
"CSPI looks forward to growing alongside Global Innovations Bank in the years to come," stated Brad Epple, President and CEO at CSPI. "We are honored to provide digital banking services for those committed to serving and protecting our country."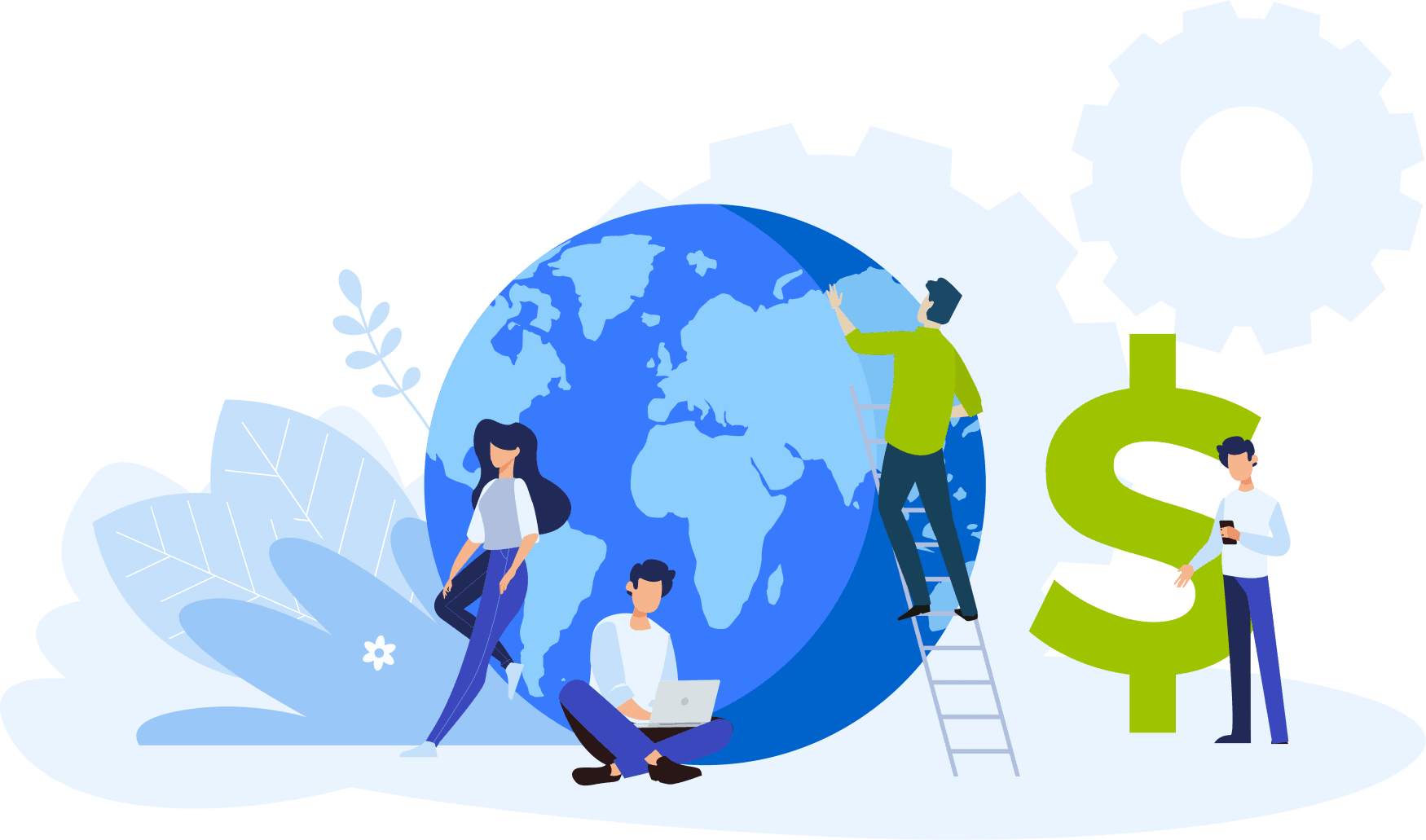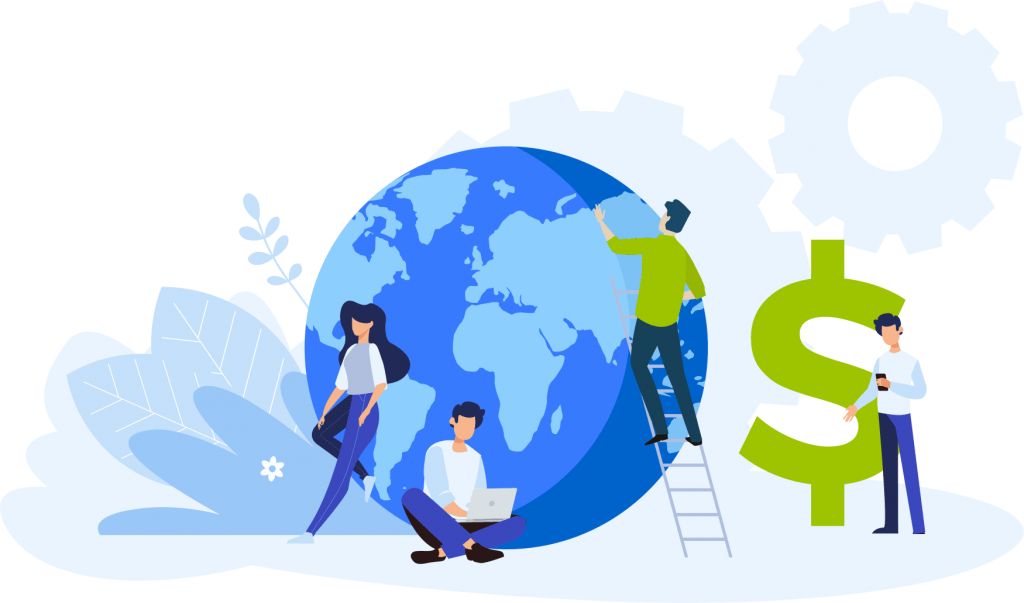 International Bill Pay Services
G.I. Bill Pay Service (GIBP) is committed to helping nearly 19,000 U.S. military personnel and affiliates pay their bills while stationed overseas. GIBP is simple to use and takes the confusion and hassle out of managing foreign bills. GIBP has offices stationed in Japan, Korea and Germany. GIBP's bilingual staff helps translate bills and mediate with host nation vendors to resolve problems with bills or the service they are providing.
Online and Mobile Banking
"Our team is on a mission to create a frictionless digital banking experience for service members and veterans, so matter where they find themselves in the world, they know our team is solely focused and ready to support their needs," stated Katie Blando (Barnes), Managing Director of Global Fidelity Corp. "As we evaluated online and mobile banking providers, it was important to ensure they met all requirements to meet our customer's needs."
We knew we needed an intuitive platform for our customers that would provide services beyond the basic transactional level items such as viewing account balances, initiating account transfers and viewing electronic statements. CSPI's Aurora Online and Mobile Banking platform provided a modern bill payment platform through Allied Payment Network for domestic transactions that incorporated both eBills and Person-to-Person (P2P) transfers.
Global Innovations uses Shazam for its debit card program and the Shazam Brella debit card management controls are integrated in the Aurora Mobile Banking app.  By providing customers access to card information, the ability to receive fraud alerts and temporarily pause transactions when not in use, users are able to quickly detect and minimize fraudulent debit card transactions.
"While we were thrilled with CSPI's product offerings, ultimately, it was their human capital that set them apart from their competition. From the initial product demo to implementation, their team was always available to answer questions and guide us through the process. We appreciated a smooth transition for both our team and our customers," stated Blando. "Thanks to our partnership with CSPI, we look forward to expanding our product offerings, customer base, and better serving our U.S. service members and affiliates."
Founded in 1899 (as First State Bank of Kiester) and headquartered in rural Minnesota, Global Innovations Bank has deep roots in providing the personalized attention exclusive to communities with a strong local bank. As banking services are evolving to become widely digitized, we too are evolving our product and service offering to meet the growing banking needs of consumers and businesses worldwide.
Our commitment is to offer the robust technological capabilities of a global brand, while maintaining the friendly homegrown service offered by our highly skilled local staff.
As a valued software and service provider leading the FinTech industry for 33 years, CSPI continues to focus on the needs of today's progressive credit unions and community banks to meet the growing demands of account holders by providing core solutions, digital banking, document management and item processing.
We are core-agnostic and support API-first technology to create real-time integration for our Aurora Advantage Digital Banking product suite. Our dedicated team strives to enhance the user experience, deliver innovative solutions, significantly increase productivity, and provide exceptional service that exceeds your expectations. We believe if our customer succeeds, we succeed.
Connect with CSPI on LinkedIn, Facebook and Twitter.
Media Contact:
Emily Twillman | Product Specialist
(800)933.4873   etwillman@cspiinc.com