Cherokee County Teachers FCU Signs Five-Year Core Renewal with Aurora Advantage CU and Goes All-In with Digital Banking & Data Center Migration
Jefferson City, MO – Thursday, June 16, 2022 – Aurora Advantage CU (AACU), the next generation in core software solutions for small and mid-sized credit unions, announced that Cherokee County Teachers FCU has signed their core renewal contract and is going all in by incorporating the Aurora Online and Mobile Banking platform. Cherokee County Teachers FCU also plans to migrate to the Aurora Data Center to alleviate staff workload and reduce costs by moving data to the Azure cloud.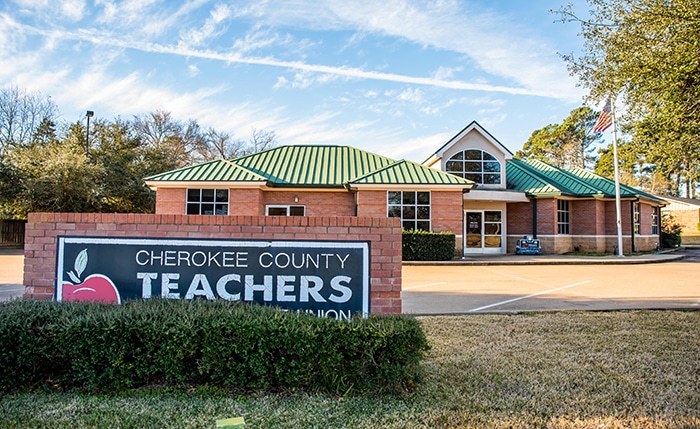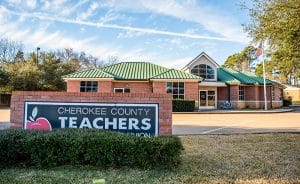 Cherokee County Teachers FCU has been on the in-house core solution for the past 19 years. After CSPI acquired the Jack Henry & Associates, Inc.® CruiseNet® core solution in 2020 and rebranded to Aurora Advantage CU (AACU), it has been evident that CSPI is dedicated to enhancing the AACU core solution.
By migrating Cherokee County Teachers FCU to the Aurora Data Center, we should position the CU to offload some of their daily responsibilities and nightly processing functions to the Aurora Data Center team. Hosting data in the Microsoft Azure cloud will reduce costs, remove server maintenance responsibilities for the CU, streamline disaster recovery processes, and position the credit union to be more agile and nimble to take advantage of new-to-market FinTech companies as opportunities arise.
Renee Hinson, CSPI's Client Relationship Manager stated, "Our team is committed to our mission of exceeding expectations. Our goal is to help our clients modernize their back office, create efficiencies, and deliver industry-leading digital technologies to provide the CU's members an opportunity to better manage their finances. We are excited to introduce a mobile first digital banking experience to their members."
About CSPI
As a valued software and service provider leading the FinTech industry for 33 years, CSPI continues to focus on the needs of today's progressive credit unions and community banks to meet the growing demands of account holders by providing core solutions, digital banking, document management and item processing.
CSPI is core-agnostic and supports API-first technology to create real-time integration for our Aurora Advantage Digital Banking product suite. Our dedicated team strives to enhance the user experience, deliver innovative solutions, significantly increase productivity, and provide exceptional service that exceeds your expectations. CSPI believes if our customer succeeds, we also succeed.
For more information, visit auroradigitalbanking.com, or follow the company on LinkedIn, Facebook and Twitter.
About Cherokee County Teachers Federal Credit Union
Cherokee County Teachers FCU is a voluntary cooperative, non-profit savings institution. Like banks, they accept your savings deposits and invest them to earn income, primarily by lending money to members.  Their vision is to provide an exceptional member service experience through their knowledgeable, caring professionals dedicated to excellence.