Aurora Advantage Powered by CSPI Celebrates 35 Years in the Banking Industry
Computer Service Professionals, Inc. (CSPI), a fintech provider of core solutions, digital banking, online account opening and lending, and document management for community banks and credit unions, is proud to celebrate another milestone as they enter their 35th year of business.
In October of 2020, CEO & President, Brad Epple, acquired CruiseNet® core solution and the core-related business operations from Jack Henry & Associates, Inc.® Since the fall of 2020, our team has rebranded to Aurora Advantage and has the option to be hosted in the Microsoft Azure Cloud.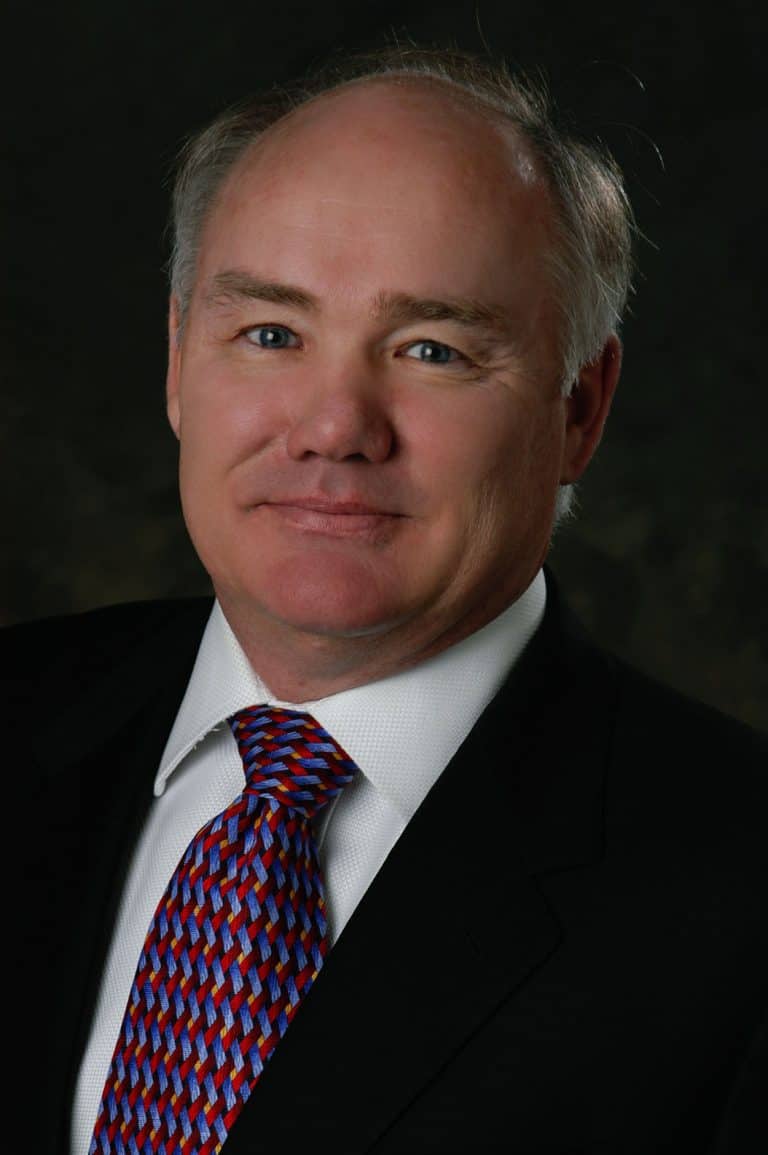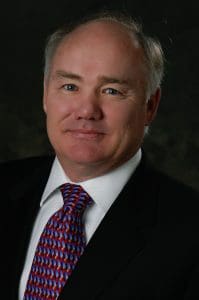 "At CSPI, we are invested in innovation ~ with people, solutions, and processes. We believe in the power of collaboration and partnerships. We are passionate about building long term relationships with every client, by staying connected and engaged through each step of their digital transformation journey," stated Epple.
In our 35 years of doing business, we have remained steadfast in our mission of exceeding client expectations. The team has created seamless integrations across our digital banking solutions suite to improve efficiency. Our team was also recognized as a top 4 finalist in the 2023 Callahan's Digital Innovation Series with Aurora Launch, a new online account opening and lending solution.
"CSPI looks forward to being a strategic partner to community banks and credit unions," stated Mike Bass, Sales Manager for CSPI.  "We firmly believe our cloud-based Aurora Advantage solutions will allow community banks credit unions to be more nimble and quick-to-market as new technologies are introduced."
About CSPI
As a valued software and service provider leading the FinTech industry for 35 years, CSPI continues to focus on the needs of today's progressive community banks and credit unions to meet the growing demands of account holders by providing core solutions, online account opening and lending, digital and mobile banking, and document management.
We support API-first technology to create real-time integration for our Aurora Advantage digital banking solutions suite. Our dedicated team strives to enhance the user experience, deliver innovative solutions, significantly increase productivity, and provide exceptional service that exceeds your expectations. We believe if our customer succeeds, we succeed.  https://auroradigitalbanking.com