Aurora Advantage CU (Previously CruiseNet) Closes 25 Core Renewal Agreements
Jefferson City, MO – March 28th, 2022 – Aurora Advantage CU (AACU), the next generation in core software solutions for small and mid-sized credit unions, announced today that 25 Credit Unions representing more than $700 million in assets and 60,000 members, have signed core renewal agreements.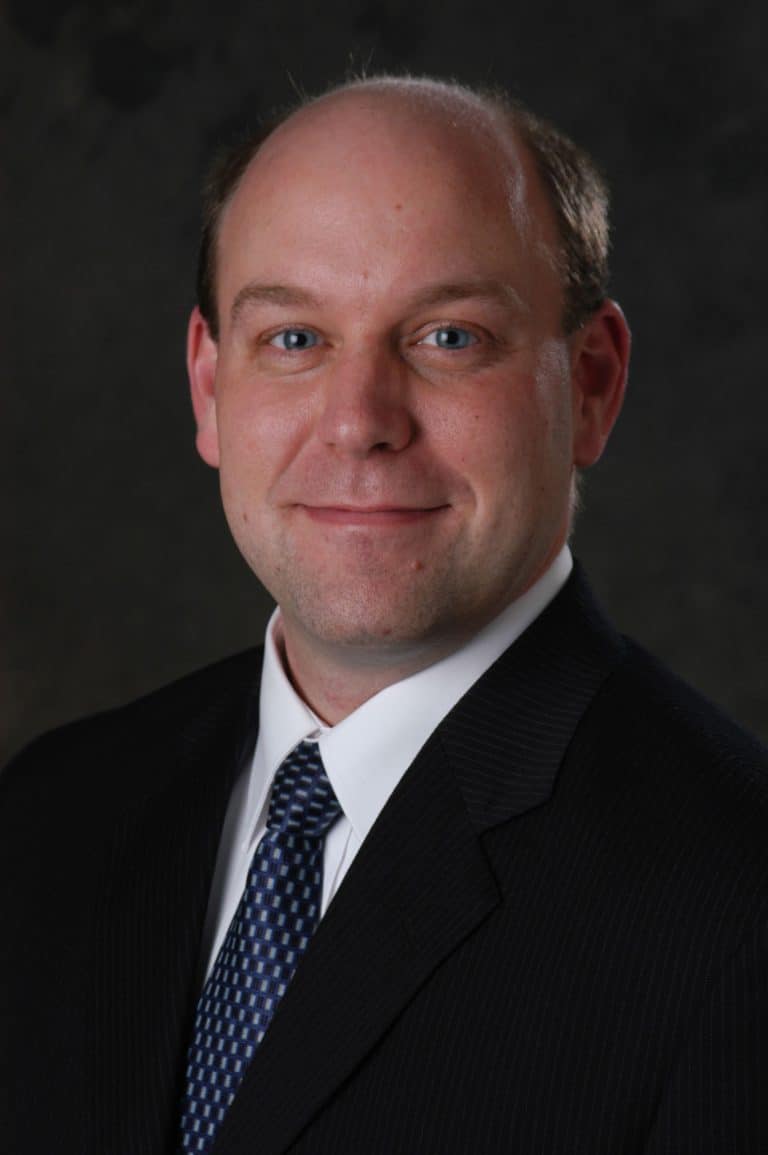 Aurora Advantage CU clients know a thing or two about running an efficient credit union. By improving your overall operations, you can drive down costs to reduce back-office workload and focus on your number one asset: your members. The key to achieving this level of efficiency is through your primary core platform.
According to Kurt Luebbering, Chief of Operations at CSPI, "Aurora's cloud-based connectivity and integration bring endless opportunities to your credit union and its members. AACU's open architecture allows new-to-market solutions to be quickly integrated, providing our Credit Union clients the flexibility they need to accommodate growth opportunities and meet their members' needs."
About CSPI
As a valued software and service provider leading the FinTech industry for 33 years, CSPI continues to focus on the needs of today's progressive credit unions to meet the growing demands of account holders by providing core solutions, digital banking, document management, and managed services.
CSPI is core-agnostic and supports API-first technology to create real-time integration for our Aurora Advantage Digital Banking product suite. Our dedicated team strives to enhance the user experience, deliver innovative solutions, significantly increase productivity, and provide exceptional service that exceeds your expectations. CSPI believes if our customer succeeds, we also succeed.
For more information, visit auroradigitalbanking.com, or follow the company on LinkedIn, Facebook and Twitter.
Prior Blog Posts:
Glass Cap FCU Renews Aurora Advantage CU Core Contract and Goes All In With Digital Banking Platform
Grow Member Relations & Your Bottom Line Utilizing Account Cross-Sell