2023 Aurora Advantage Users Conference Announcement
Our team is excited to share that we have selected a date and destination for our 2023 Aurora Advantage Users Conference…the heart of Nashville!
Guests will arrive on Monday, November 6th for an evening cocktail reception, followed by two days packed full of informational sessions on the hottest industry topics and a deep dive into core. Expect to learn more about:
Core Reporting
Fact Act Exclusion Review & Dormancy Reporting
Collection Workbook
FinCen Search
Credit Bureau Reporting
Importance of Task Order at EOD & EOM
The Realtime Payment Network
OFAC Search & Reporting
Online Account and Loan Opening
Document Management
Fraud Detection
Card Management
and more!
User Registration
Registration will be accepted through July 31st at a rate of $495. Guests are welcome to join all receptions and meals for $275. We will email an invoice.
We look forward to seeing everyone in person again and hope can join us! Register to reserve your seat today!
Book Your Stay
Discounted hotel rates are available when utilizing the reservation link for the CSPI Aurora Advantage Users Conference room block. The rate of $269 per night + tax has been secured for those checking in Monday, November 6th and checking out on Wednesday, November 8th.
**If you would like to extend your stay beyond conference dates, please book your hotel for the user conference dates and then email Emily Twillman any desired dates. She will work directly with the hotel in effort to secure discounted rates beyond the room block.
An Uber from the airport will run around $25 each way. There is a connected parking garage available for $20 a day or valet services offered for $58 per day.
Keynote Speaker
Chelsea Treboniak owns Critical Ops, a firm specializing in smart, secure business modernization.  Her specialty is mergers, operating procedures, and process improvements. We look forward to her opening keynote presentation "Your Credit Union in 2035." Save your seat by registering above.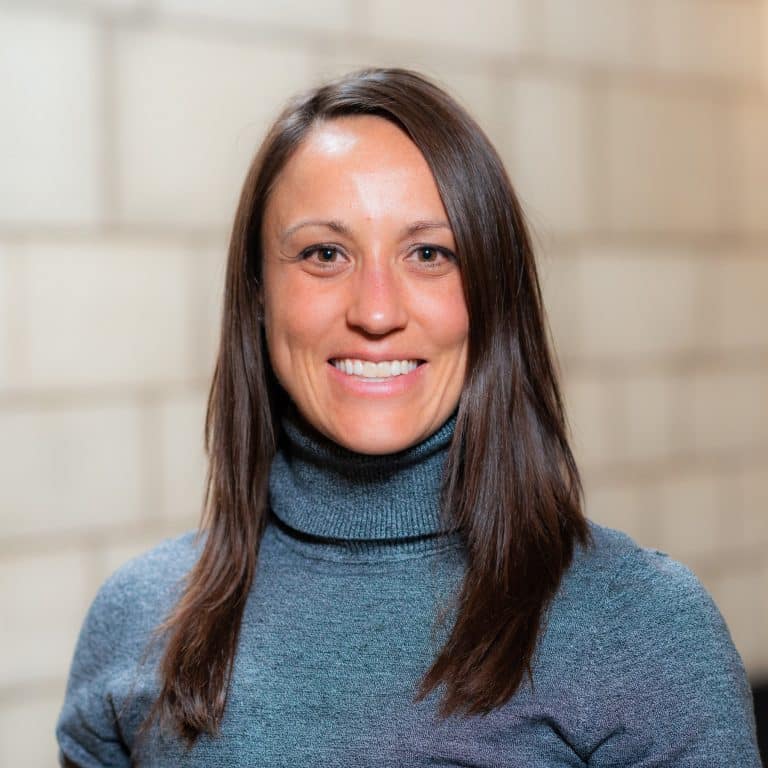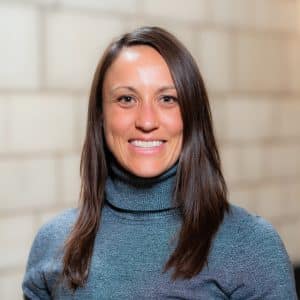 Chelsea is a National Association of Federally-Insured Credit Unions Certified Risk Manager (NCRM), Credit Union Enterprise Risk Management Expert (CUERME), and Certified Credit Union Supervisory Committee Member (CCUSC). She is a long-term Supervisory Committee Member for SAFE Federal Credit Union in Sumter.
Chelsea is also a West Point graduate and United States Army Veteran. She is passionate about critical infrastructure protection. Chelsea channels this passion through advocacy, research, and events. Advocacy includes serving on the Board of Directors for Northern Ohio InfraGard Members Alliance and BlockAdvocates. Her research includes numerous endeavors, from publications on software sourcing to strategic deployment strategies for healthcare coalitions and the National Academies of Sciences, Engineering, and Medicine: Transportation Research Board. Events include Critical Ops' annual critical infrastructure modernization forum, regional workshops, and national consortiums.
We hope you can join us in Nashville at the 2023 CSPI Aurora Advantage Users Conference. We look forward to reconnecting, reimagining the future of our platforms, and renewing perspectives.
Sponsors & Exhibitors
Gold Sponsors


Invo Solutions was founded in 2012 to develop the industry's first in-branch video banking experience. Their staff combined more than 75 years of experience to solve a unique problem in the industry. Since, Invo has added features such as SMS texting, co-browsing, appointment scheduling, and chatbot, as well as web and mobile video banking. Invo's customer engagement platform created continues to bridge the gap between physical and digital channels, creating even more ways for customers to reach their financial institutions, solving for staffing shortages, and decreasing lobby wait times.  https://www.invosolutions.com/


Different Starts Here is our motto – but what exactly does that mean?  It means we think differently, act differently and treat our members differently with a common goal – to truly add value to your organization. Founded in 1982 and based in Irondale, Alabama, Corporate America Credit Union is a dedicated, not-for-profit financial cooperative governed by a board of directors elected from and by our member-owner credit unions.  With nearly 500 credit unions across the nation we boast a comprehensive list of products and services including investments, liquidity solutions, and correspondent services such as ACH, item processing, and remote deposit capture.  Our priority is our members' future success. Let us pay you a visit – we know a partnership with CACU will be beneficial – (800) 292-6242 or visit  www.corpam.org.


Connect to banking's future. Kinective delivers the most comprehensive, open, and connected technology ecosystem in banking. We are the force multiplier banks and credit unions need to scale transformation efforts faster through one connection between fintechs, banking cores. By delivering access to innovation, we help financial institutions unlock new services, modernize operations, and enhance their competitive edge.
Kinective's family of solutions draws from API Connectivity, Teller Workflow, Document Automation, Data Analytics, and Data Connectivity create compelling value for financial institutions, fintechs, and cores. Kinective, created in June 2023 as the new brand uniting CFM, NXTsoft, and IMM, is the leading provider of connectivity, workflow, and analytics software to more than 2,500 banks and credit unions in North America. For more information, please visit www.kinective.io.https://www.immonline.com/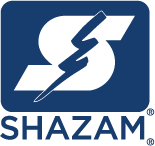 SHAZAM is a national member-owned debit network, processor and core provider delivering choice and flexibility to community financial institutions throughout the U.S. since 1976. SHAZAM is a single-source provider of the following services: debit card, core, fraud, marketing, merchant and more. Follow @SHAZAMNetwork or learn more at https://www.shazam.net/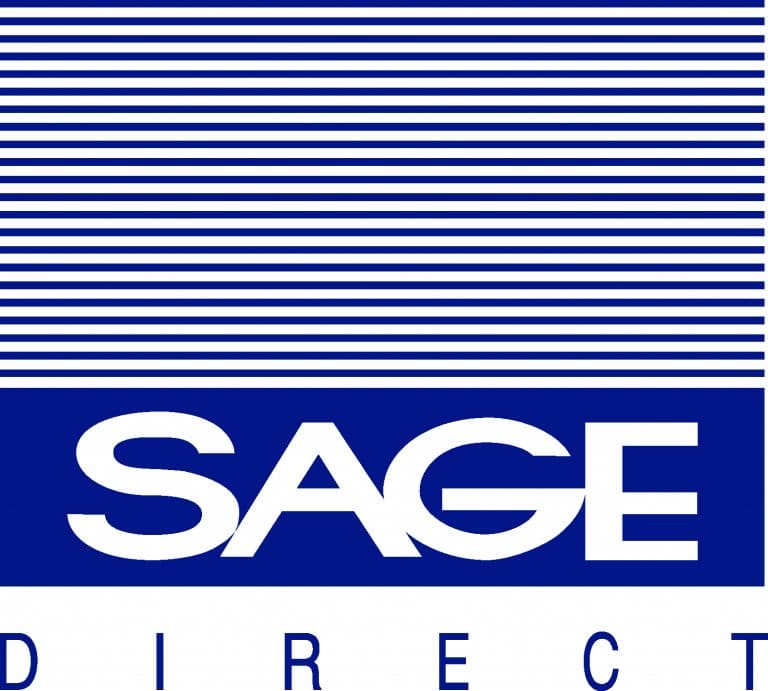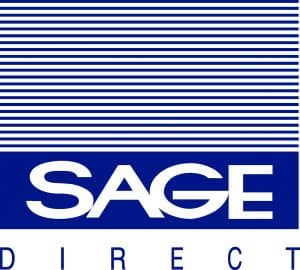 Sage Direct combines data processing and marketing expertise with the latest technology to provide credit unions with cost effective, flexible statement processing and marketing support services. The company produces mailed, electronic, credit card and mortgage statements. Supplemental services include daily notices and alerts, tax forms and target marketing.  https://www.sagedirect.com/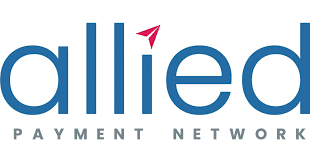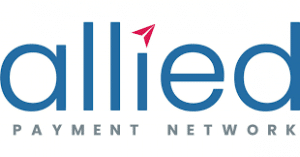 Allied Payment Network believes that "moving money matters." Its mission is to provide banks and credit unions with world-class payments tools that help establish them as the heart of the communities they serve. With a real-time, open-network model guiding its Universal Payments vision, its suite of online and mobile solutions includes online billpay, P2P, PicturePay®, BizPay, PortalPay, A2A, and Vault. For more information, visit www.alliedpayment.com.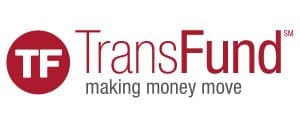 TransFund is a national top 10 ATM network and debit and credit card processor. With over 45 years of experience in the industry, we have a deep understanding of the challenges and complexities facing financial institutions, and we are dedicated to delivering unique solutions which provide the highest possible value.


Verafin is the industry leader in enterprise Financial Crime Management, providing a cloud-based, secure software platform for Fraud Detection and Management, BSA/AML Compliance and Management, High-Risk Customer Management, and Information Sharing. 3500 banks and credit unions use Verafin to effectively fight financial crime and comply with regulations. Leveraging its unique big data intelligence, visual storytelling and collaborative investigation capabilities, Verafin reduces false positive alerts, delivers context-rich insights and streamlines BSA/AML compliance processes. Verafin has industry endorsements in 48 states, including the TBA, WBA, and CUNA Strategic Services.  https://verafin.com/


Business integration is both an art and a science. It requires a careful balance of people, processes, and technology. Since our start in 2012, clients have relied on our expertise as part of their growth strategy. As Partners in a people-driven, technology-supported future, we bring our personal touch to meet you wherever you are. https://criticalops.com/